OUR VALUES
What We Believe In
MEASURABLE IMPACT.   Delivering real business value and ROI for all our clients while making hiring more fair, fast and effective.

TRANSPARENCY.   Being 100% transparent in communications with all of our clients and business partners.

INTEGRITY.  Valuing long-term relationships, and doing right by our customers, partners & the candidates who use our software.

STABILITY.   Being up-to-date with best-practices and service providers around all critical business areas, so you can relax.

RESPONSIVENESS.  Striving to beat all deadlines.

CREATIVITY.   Being the most innovative solution-provider within the talent analytics space for integrated, effective solutions.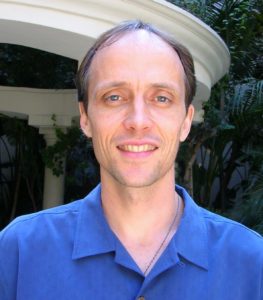 TOM AUSTIN
Former Co-Founder of AND 1, a global basketball brand that reached over $200 Million in global sales.
Mentor in three Los Angeles based start-up incubators and have seen hundreds of business plans over the years, and worked with dozens of founders.
Passionate about social justice.
Father of 2 amazing young girls, and married to a great wife.
Also, co-founder of Talent.fit (full-service hiring).
Degrees in finance (Wharton), human development (UPenn) & Cinematic Arts (USC).
Feel free to get in touch.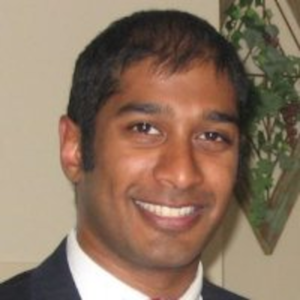 Sri Kaza
Former Senior Partner at McKinsey
Hands-on, and results oriented executive with experience in internet, tech and travel businesses.
Deeply analytical thinker, with a passion for execution and delivery of impact in sales and operations – Focused on performance transformation through operational strategy development and execution.
Experienced counselor to senior executives, with a proven track record of having lead small teams and large organizations (200+ employees) having multi-million dollar impact.
Mentor and Advisor to start-ups
Degrees in Chemical Engineering (UMichigan) and MBA (Northwestern)